Blog
Details

Hits: 4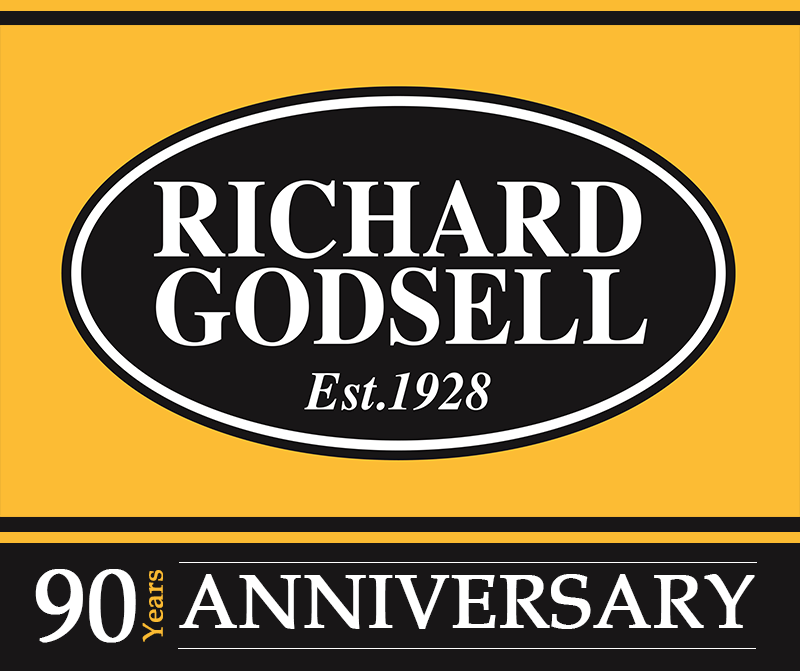 Today we are celebrating our 90th anniversary
Originally established in 1928, Richard Godsell pride ourselves on our hard earned and long standing reputation. Our success is as strong today as it was all the way back in the late 40's and early 50's and we are proud to be celebrating our 90th birthday!
The high standards set in place all those years ago have been upheld and in 2018 we are still one of the leading estate agents in the area and still committed to getting you moved as smoothly as possible.
The selection of photographs below, show some of the original staff members, including the late Richard Godsell himself.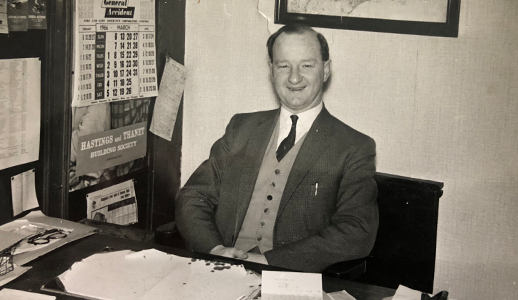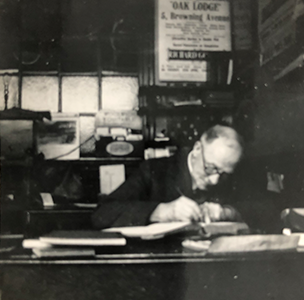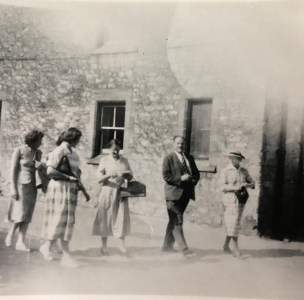 Accountant - George Farrow                    Richard Godsell with his wife Frances Godsell
Richard Godsell, was one to reward his staff for their hard work and here they are all enjoying being taken out to the Crompton at Blandford.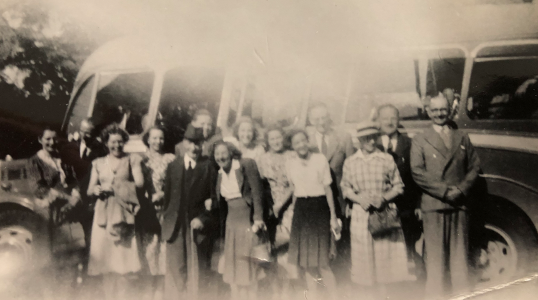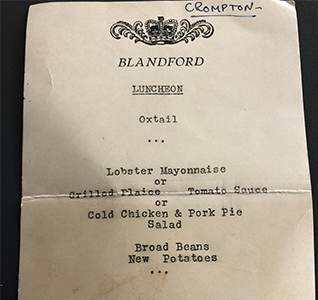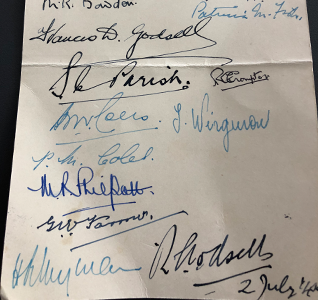 The office trip to Crompton at Blandford with original menu and staff signatures.
RICHARD GODSELL ESTABLISHED SINCE 1928
Details

Hits: 23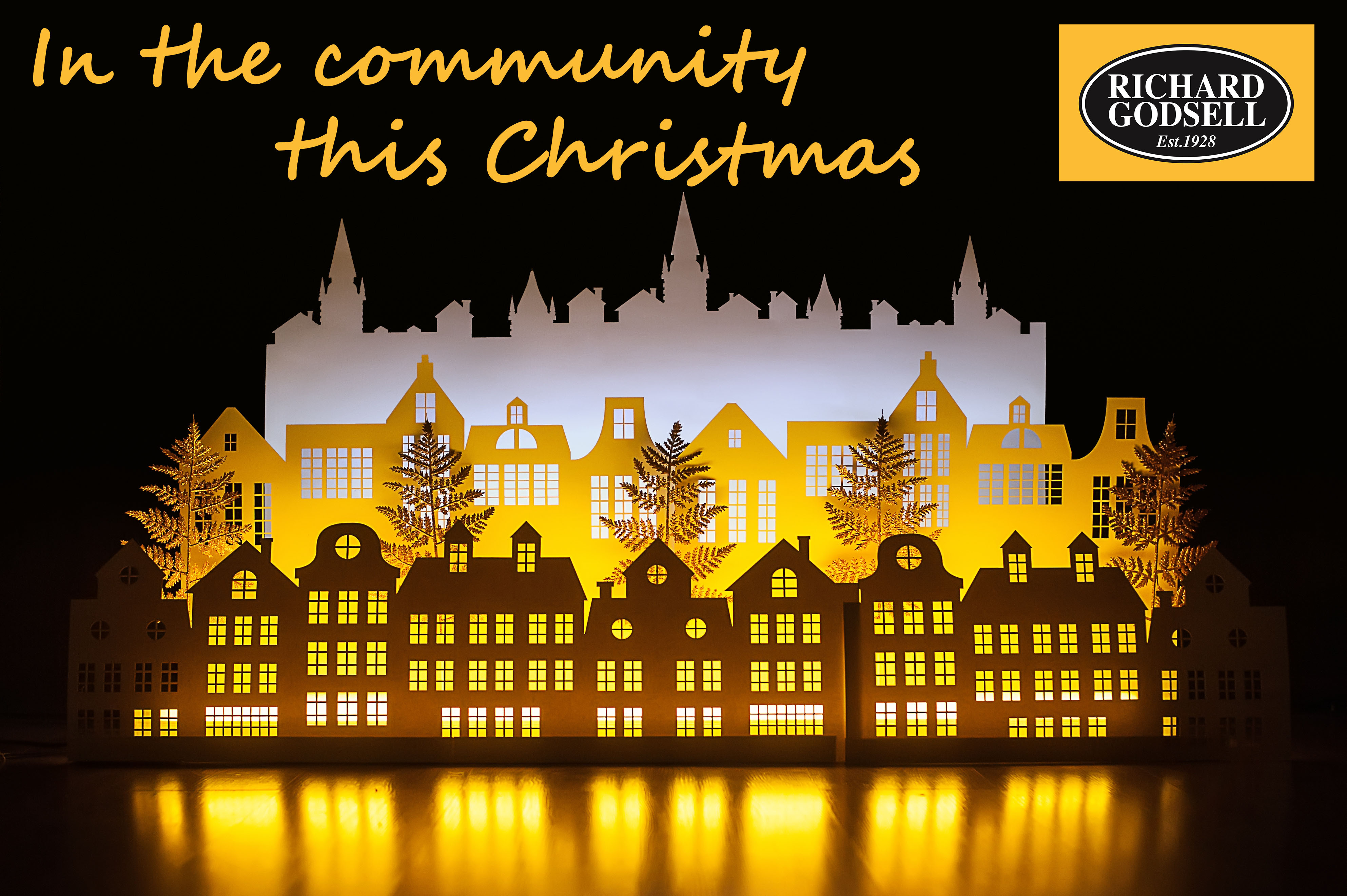 It's your local community and we're your local agent
This Christmas we are actively getting involved with our local community and are delighted to share with our clients that from this week, we will be selling these fantastic Mudeford beach hut Christmas cards from LozWaltersCoastal.
These will be available to purchase from both the Christchurch and Southbourne branch and are priced at just £2.00 each or £7.00 for four.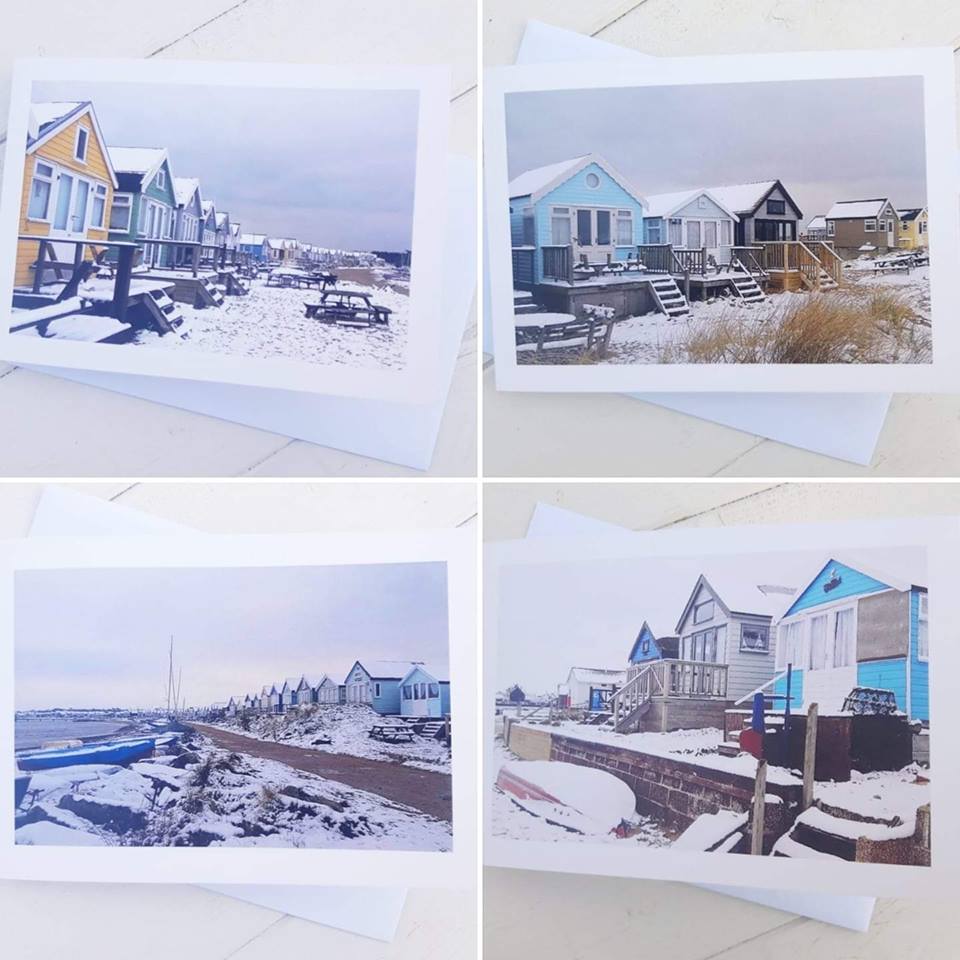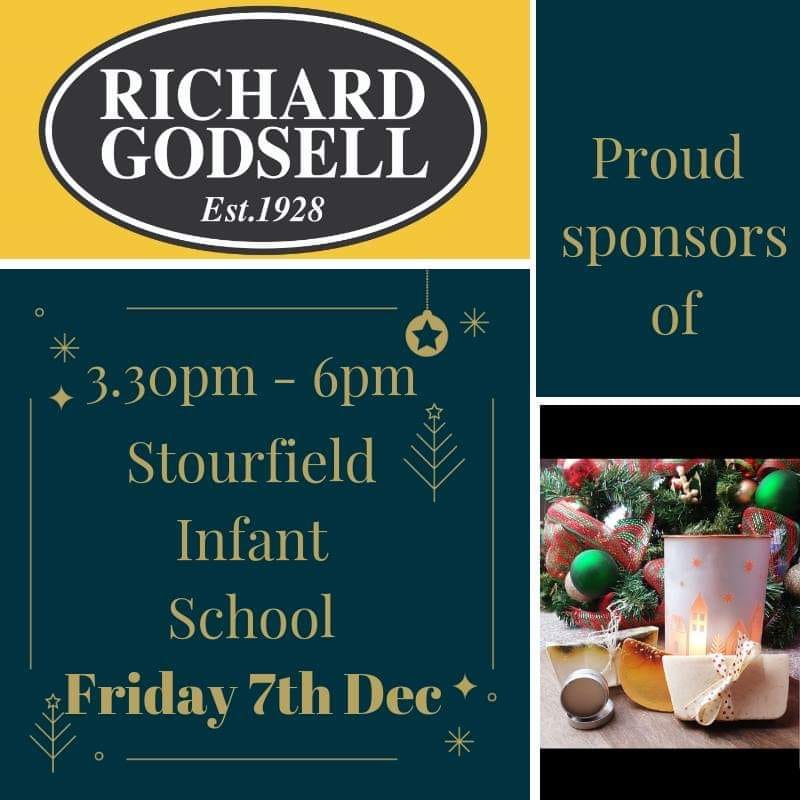 We will also be sponsoring the Stourfield Infant Christmas Fair this Friday 7th December from 3.30pm until 6pm.
The Directors have kindly donated an incredible £250.00 cash prize for their Grand Draw.
For your chance to win this fantastic prize, head on over to the school where there will also be gift stalls, games, fun fair rides and a visit from the big man himself, Father Christmas!
Details

Hits: 35
 
Would you like to win this fantastic hamper?
Check out our Facebook page @RichardGodsell1928 to enter our latest competition!
You could be in with a chance of winning this fantastic hamper of goodies in time for Christmas and we will even deliver it to your door!
The winner will be chosen on Monday 10th December.
You must be 18 or over to enter.
Good luck!
Details

Hits: 40

High Street Agents get you the higher price!
The Advisory - Independent House Selling Advice recently conducted a study on the differences between online agents and traditional high street agents and the results are pretty astounding!
They established that good high street agents in 73% of house sales, are achieving a better selling price than pure internet-only agents and on average are achieving 5% higher selling prices for their clients,
According to the Right Move HPI for November, the average asking price for the South West is £302,023.00 which is a potential £15,000.00 extra just for using your local agent!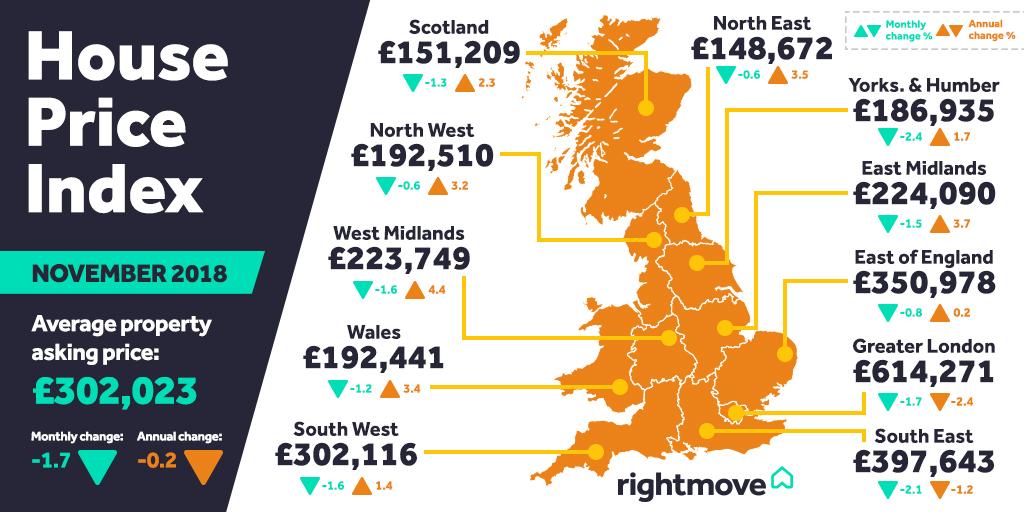 Other key findings showed that the right high street agent can:
Increase viewing numbers by 48%
Increase offer numbers by 64%
Generate a more secure buyer (or buyer willing to pay a better price) 73% of the time
So you can rest assured you are in safe hands with Richard Godsell, who will go above and beyond to ensure that you receive the very highest standards of service and achieve best possible price for your property.
Click here to read the full article.
Details

Hits: 398
Stuart at our Southbourne office received this email today from a very satisfied vendor following the recent completion on his property: