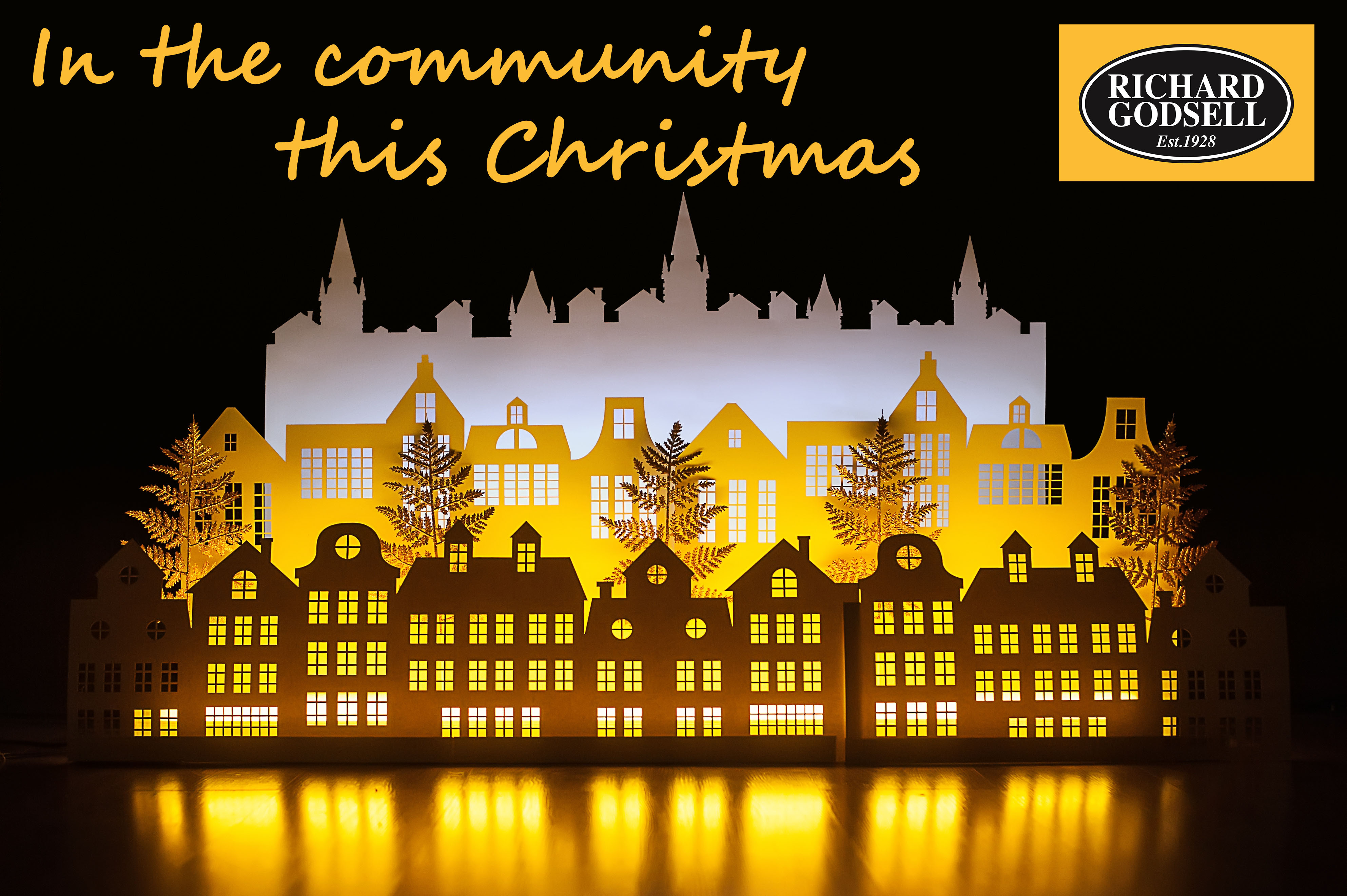 It's your local community and we're your local agent
This Christmas we are actively getting involved with our local community and are delighted to share with our clients that from this week, we will be selling these fantastic Mudeford beach hut Christmas cards from LozWaltersCoastal.
These will be available to purchase from both the Christchurch and Southbourne branch and are priced at just £2.00 each or £7.00 for four.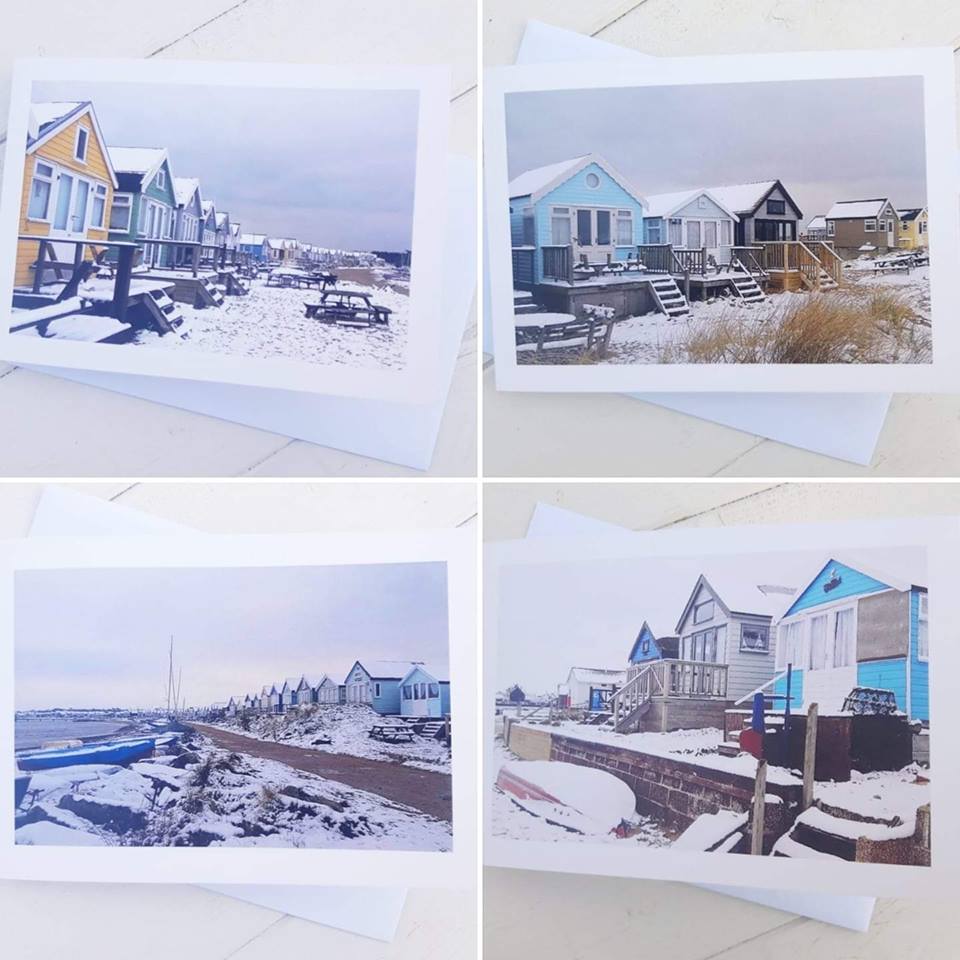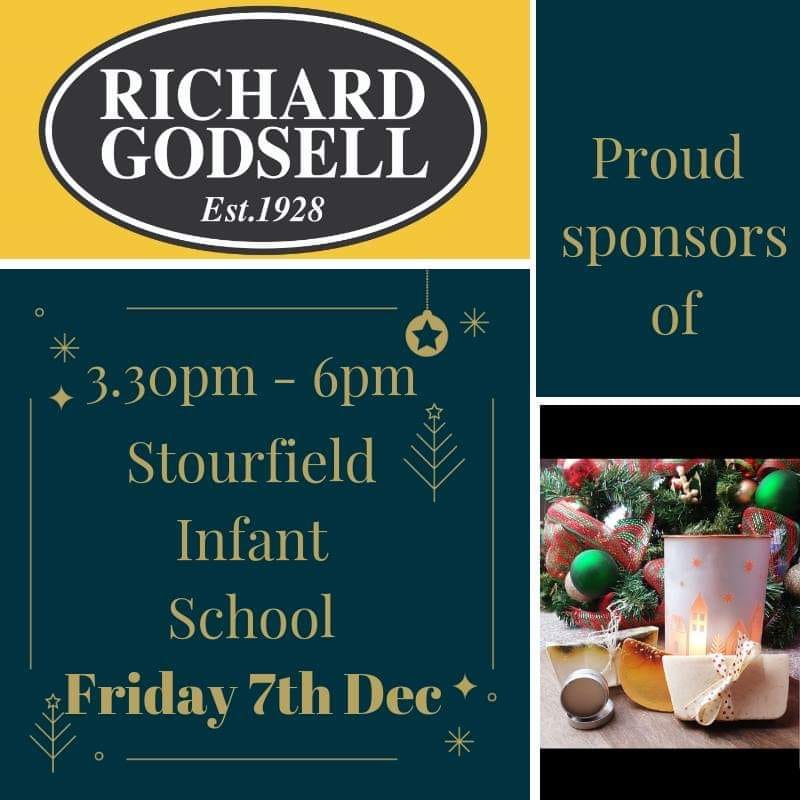 We will also be sponsoring the Stourfield Infant Christmas Fair this Friday 7th December from 3.30pm until 6pm.
The Directors have kindly donated an incredible £250.00 cash prize for their Grand Draw.
For your chance to win this fantastic prize, head on over to the school where there will also be gift stalls, games, fun fair rides and a visit from the big man himself, Father Christmas!