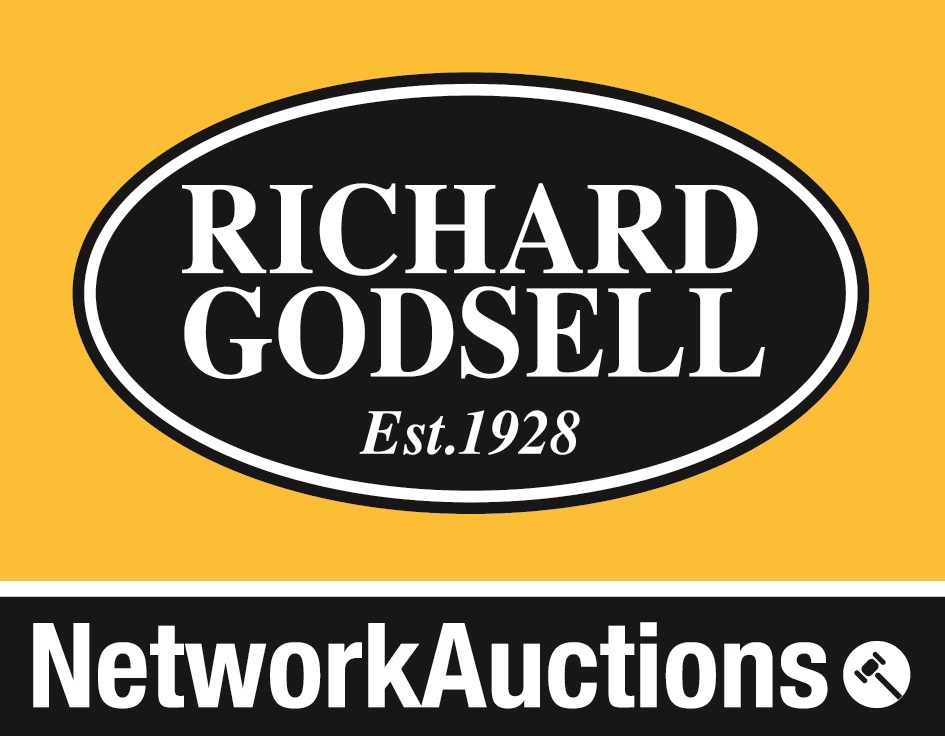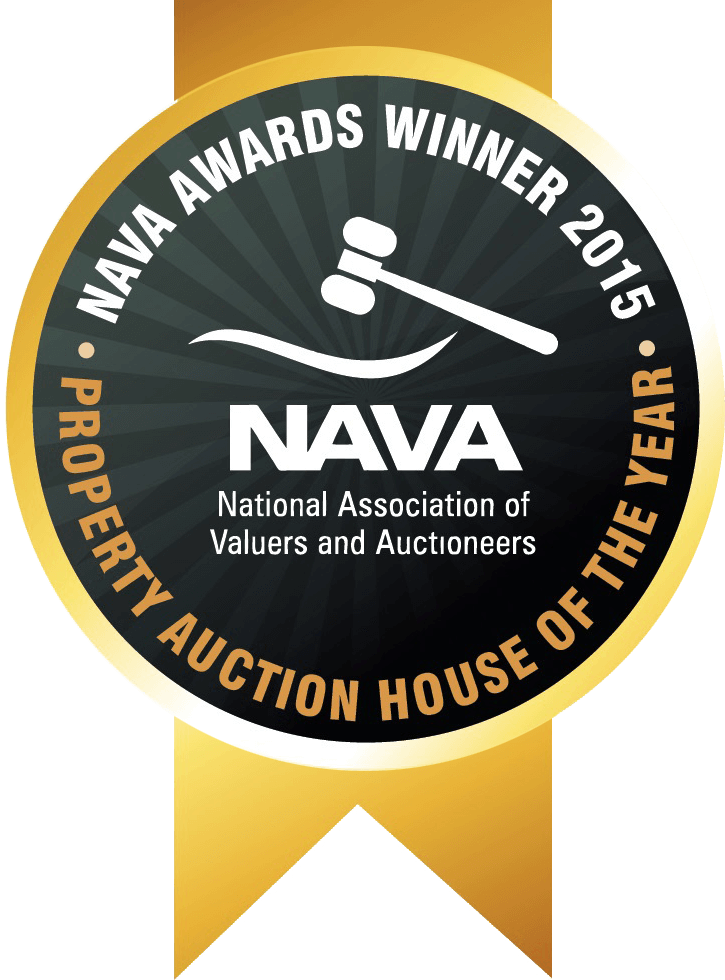 The budget may have been a disappointment for many but across London from Westminster, the Richard Godsell Network Auctions auction saw the biggest attendance ever at the Grosvenor House Hotel, a record number of legal packs downloaded and a healthy volume of serious bids being made.

A total of 26 lots sold producing income of over £9.6m, a sales success rate of 80%.

Star results included:

Walton on Thames: A freehold investment comprising a block of apartments sold for £2,600,000

Aylesbury: Two adjoining lots with a combined guide price of £760,000 sold for £870,000.
Swansea: A derelict cottage with a guide price of £7500 sold for £41000 with bids by phone, internet, proxy and in the room. The successful bidder and immediate under bidder were both from London and the excellent price obtained was as a direct result of our national marketing. Local interest was exhausted when the bidding reached £20,000.

Ealing: A ground floor leasehold apartment with a share of freehold sold for £448,000, some £53,000 above the guide price.

Other lots sold included lifetime tenancy investments, ground rents, commercial and residential property.

Stuart Mason of Richard Godsell Network Auctions said: "This sale showed that the market remains strong for sensibly guided property and that private buyers and investors are willing to commit and buy.

Our local presence combined with our auctions in London and Birmingham is producing excellent results and this sale saw lots from over twenty different counties attracting great interest."

The next Richard Godsell Network Auction is in Birmingham on 10th May and in London on 3rd May.

Please contact Stuart Mason at Richard Godsell Network Auctions on 01202 424214 or by email at This email address is being protected from spambots. You need JavaScript enabled to view it.